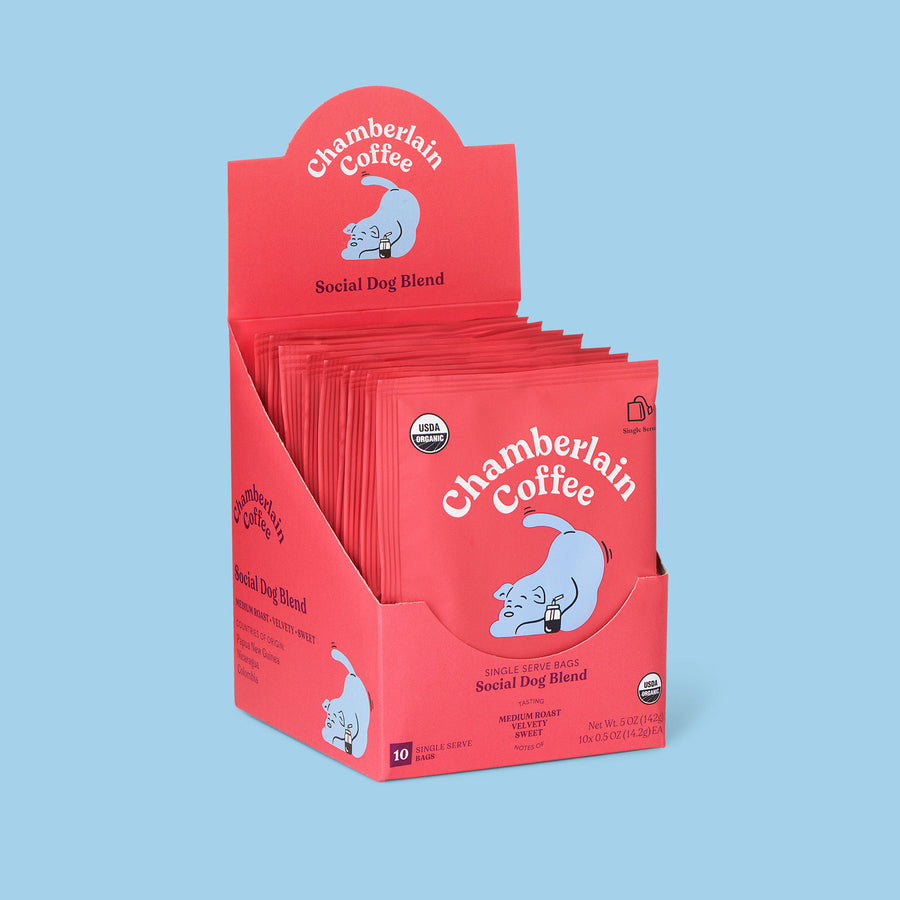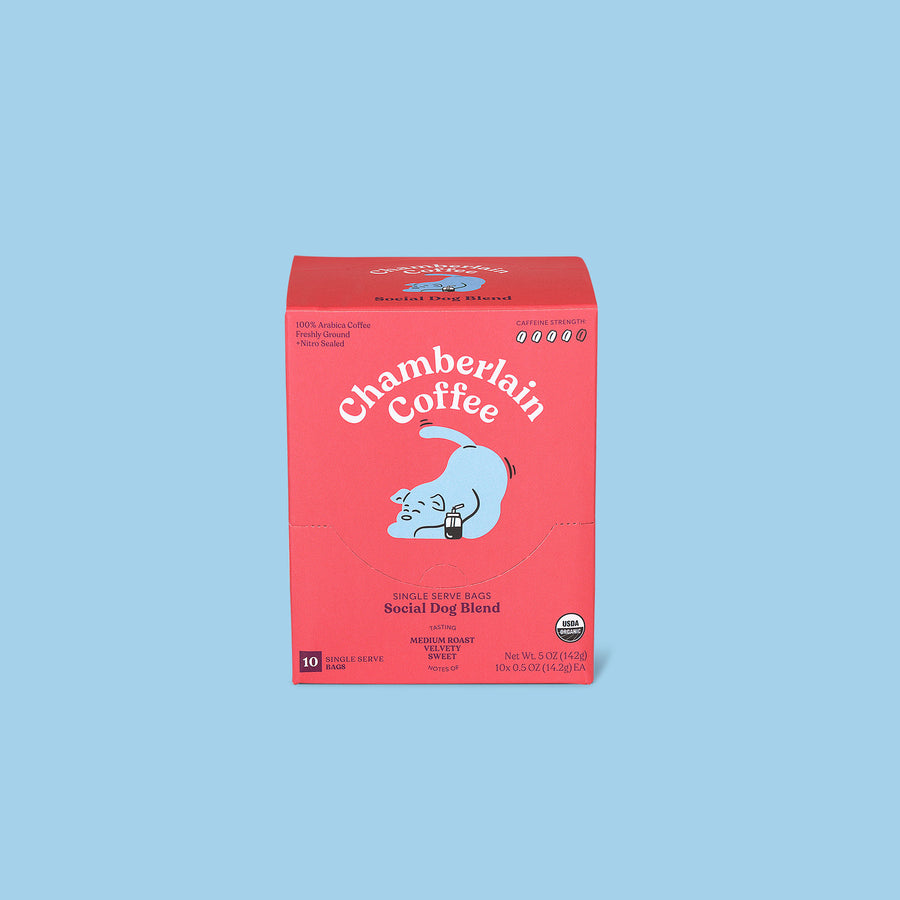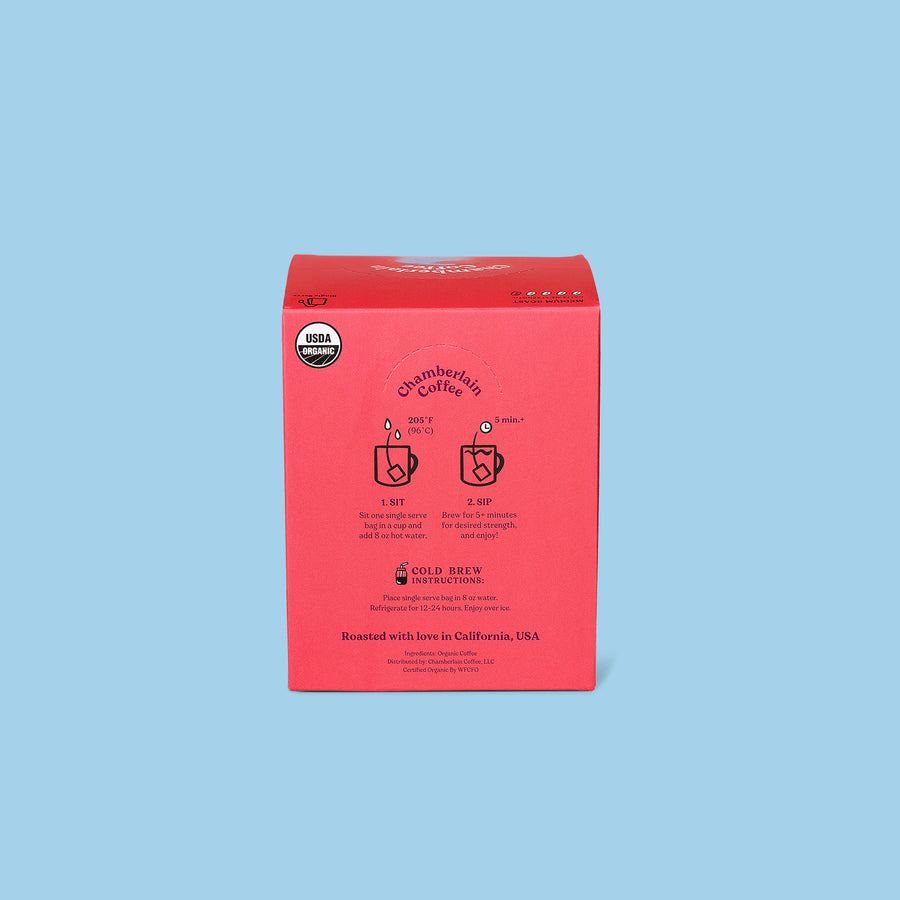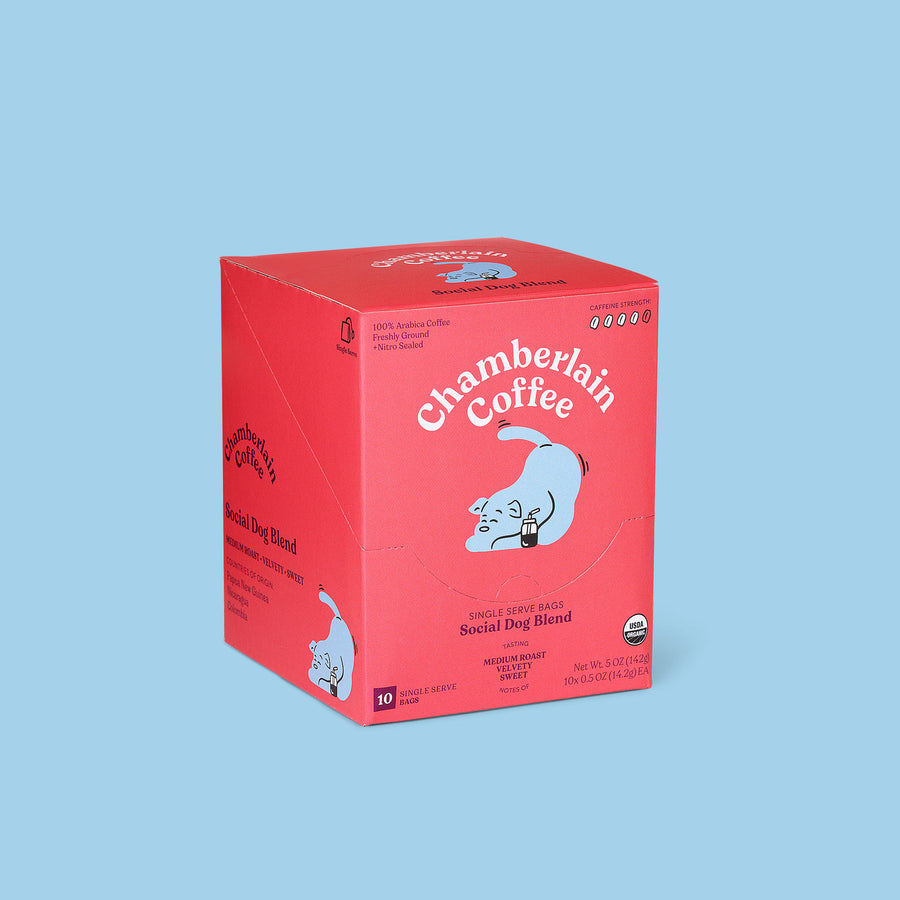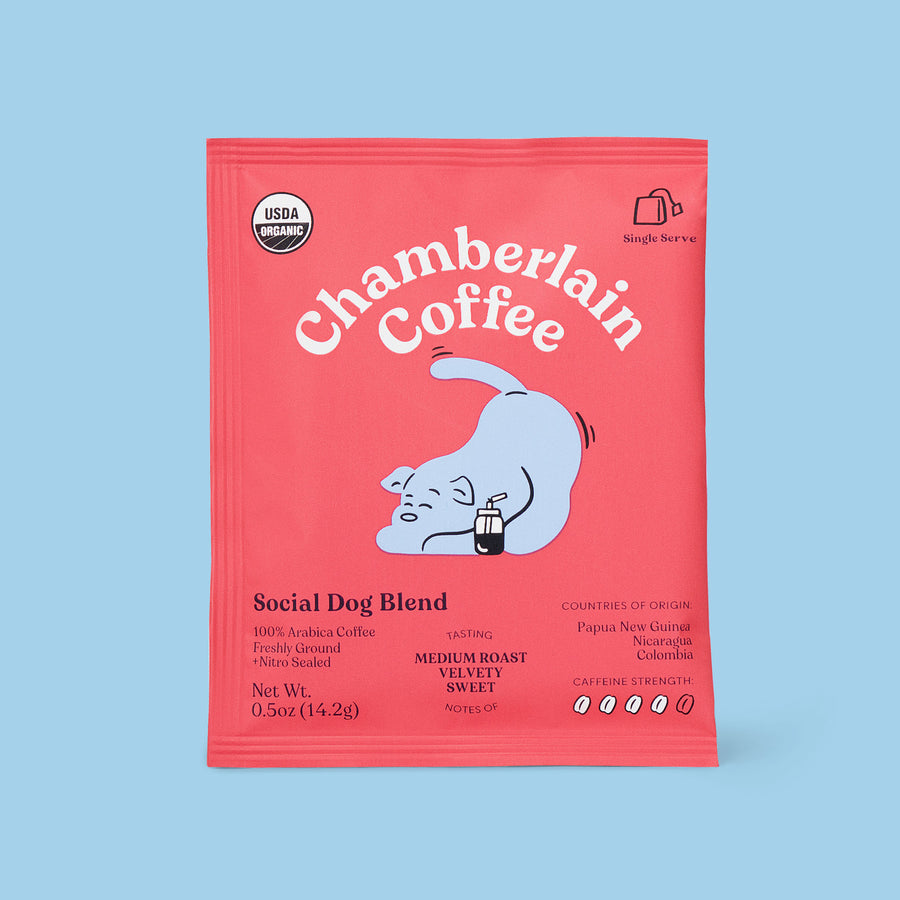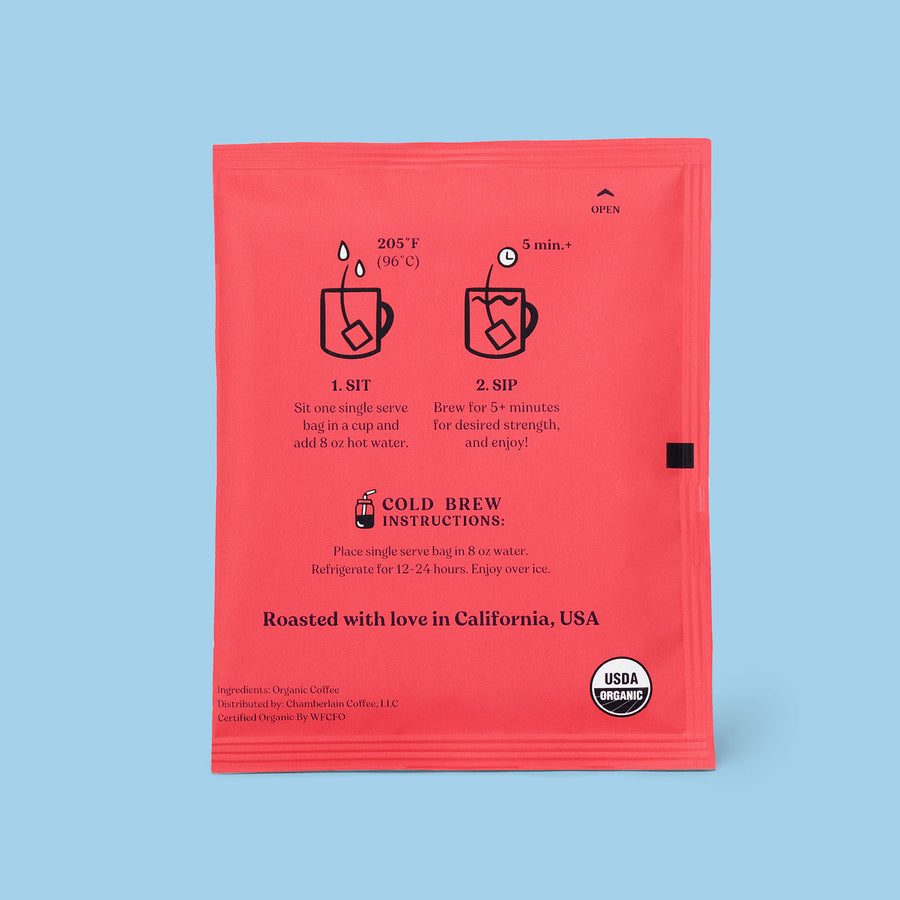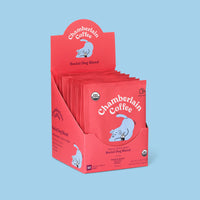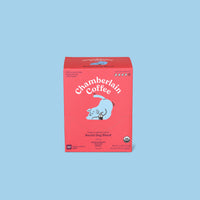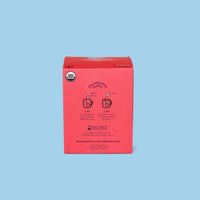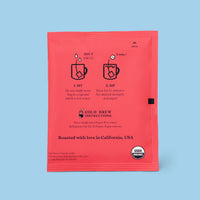 social dog medium roast cold brew coffee singles
Time for a treat! This is the kind of brew that's made for sharing. Full bodied, complex and smooth with notes of milk chocolate, roasted peanuts, brown sugar and a graham cracker finish. Goes well with gossip… Brew in 8oz of water in the fridge overnight for cold brew or brew in hot water for 5+ minutes for a piping hot cup of coffee. Cheers!
Be the first to know when this product is back in stock and sign up to our newsletter.