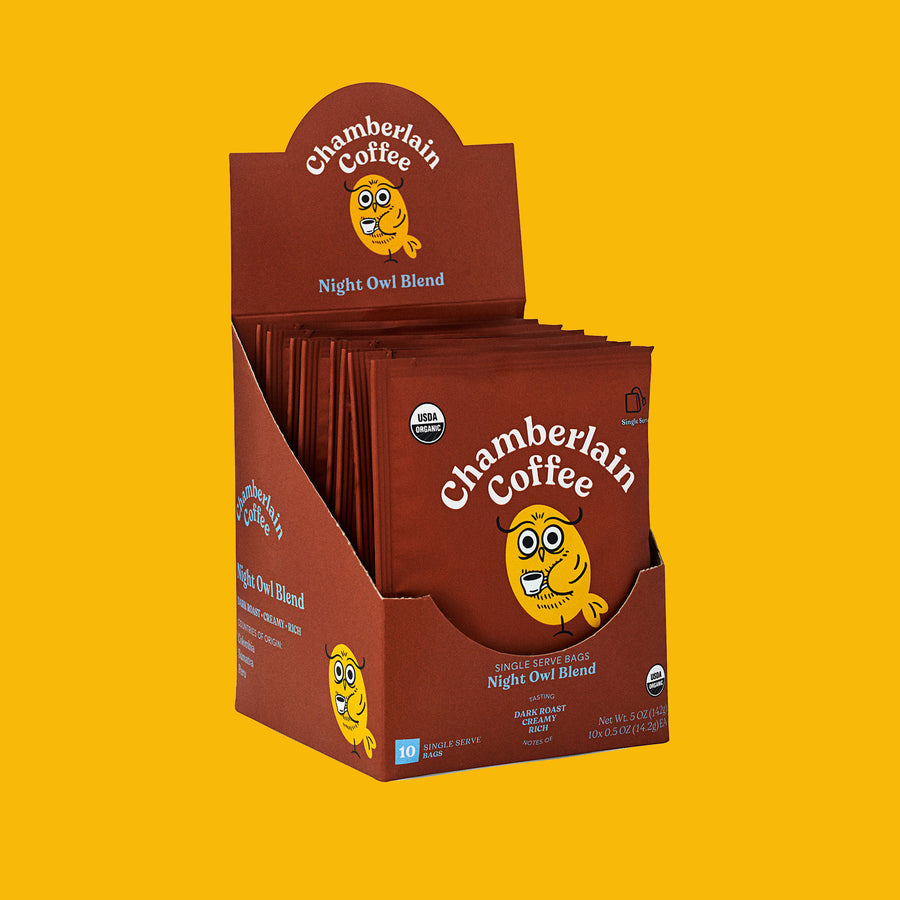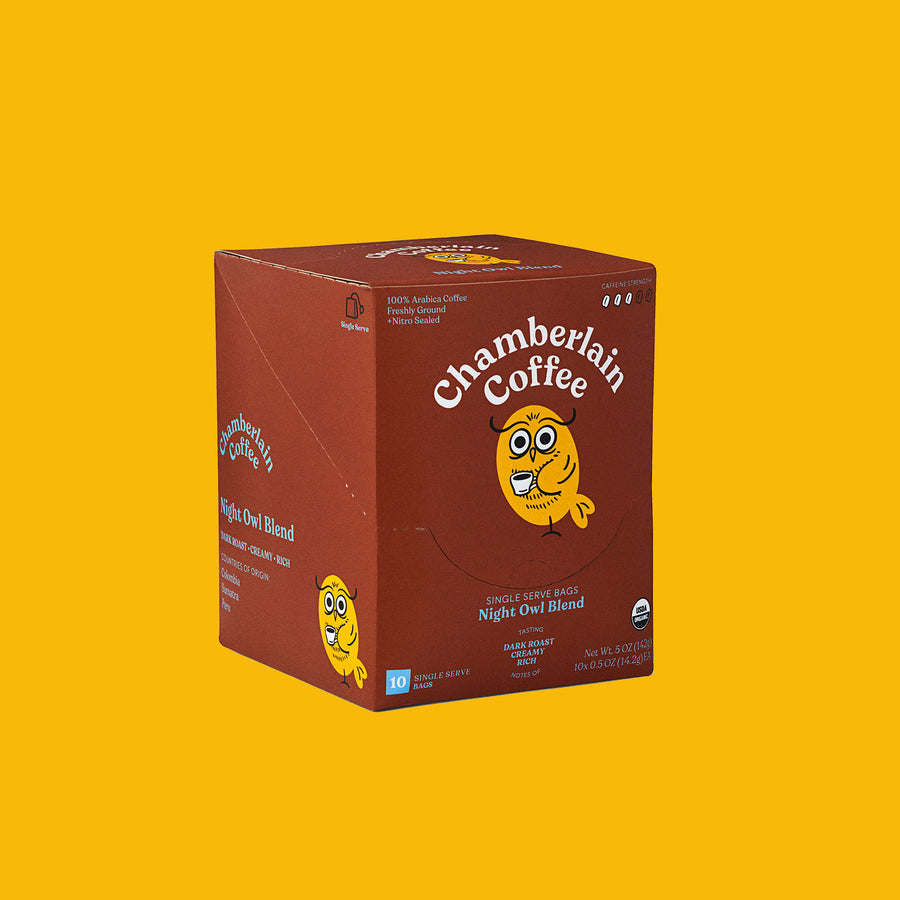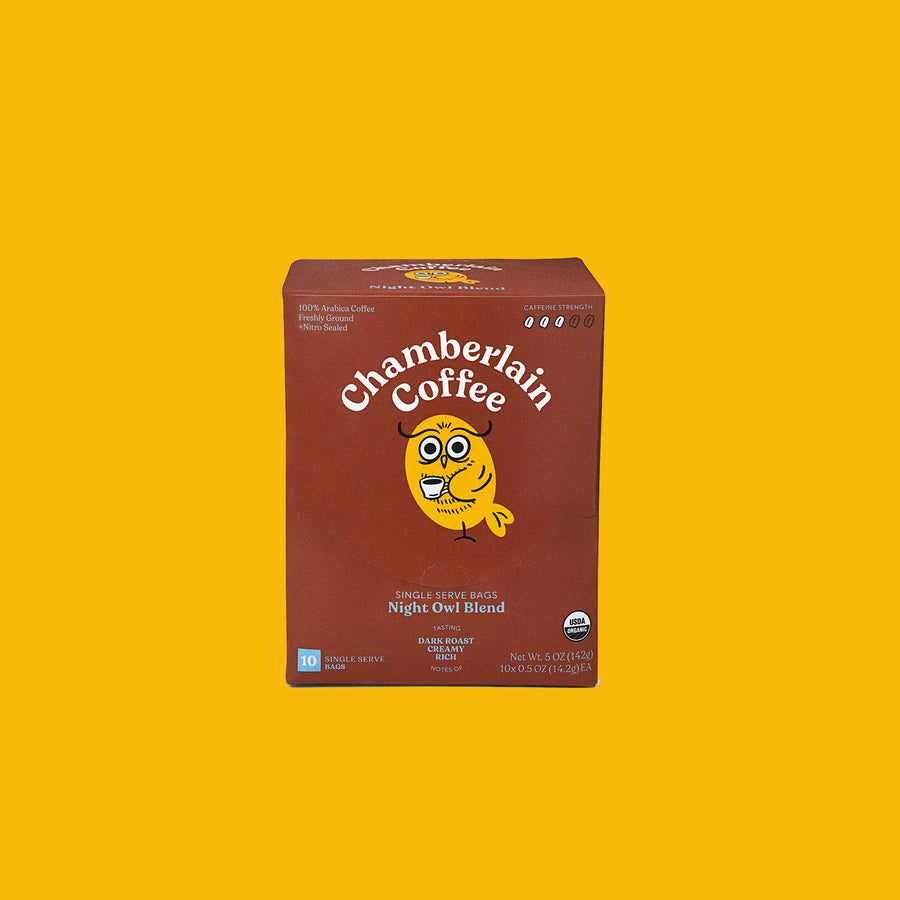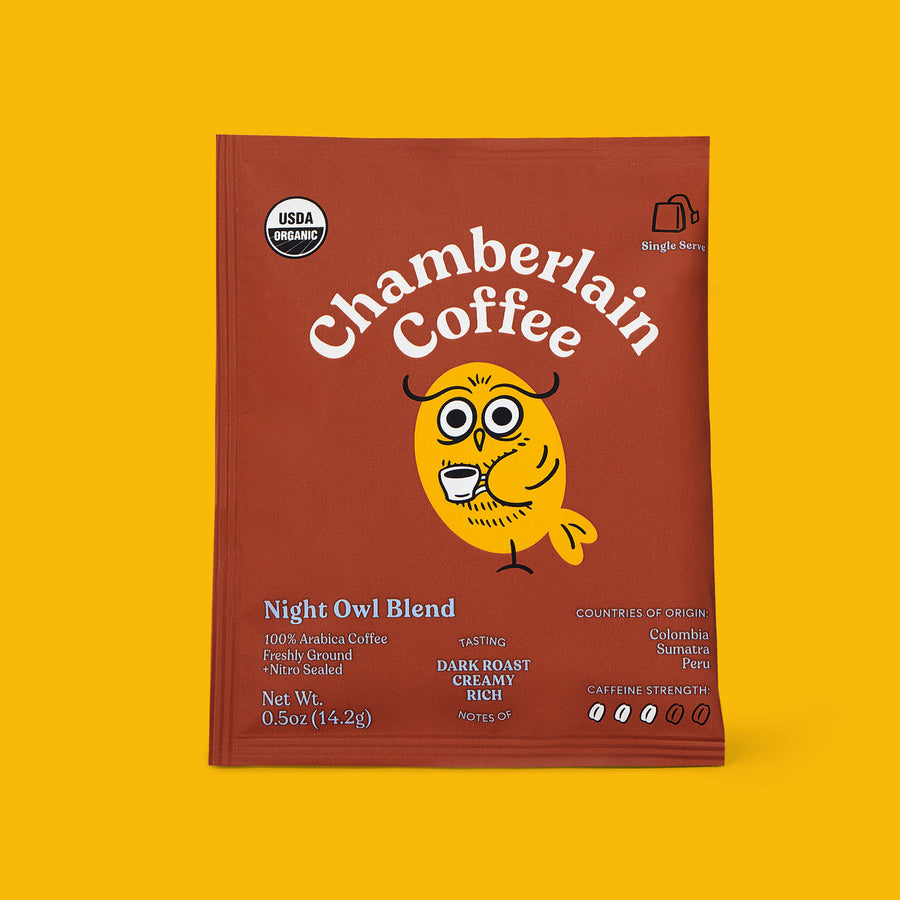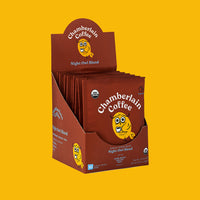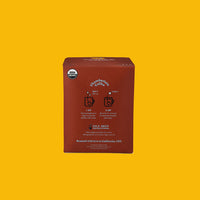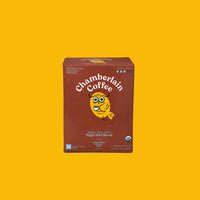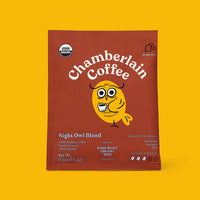 night owl dark roast cold brew coffee singles
All-nighters encouraged. With this blend, the night is always young. Rich and velvety, toasty and creamy with notes of dark chocolate, honey and toasted walnuts. Brew in 8oz of water in the fridge overnight for cold brew or brew in hot water for 5+ minutes for a piping hot cup of coffee. Cheers!
Be the first to know when this product is back in stock and sign up to our newsletter.