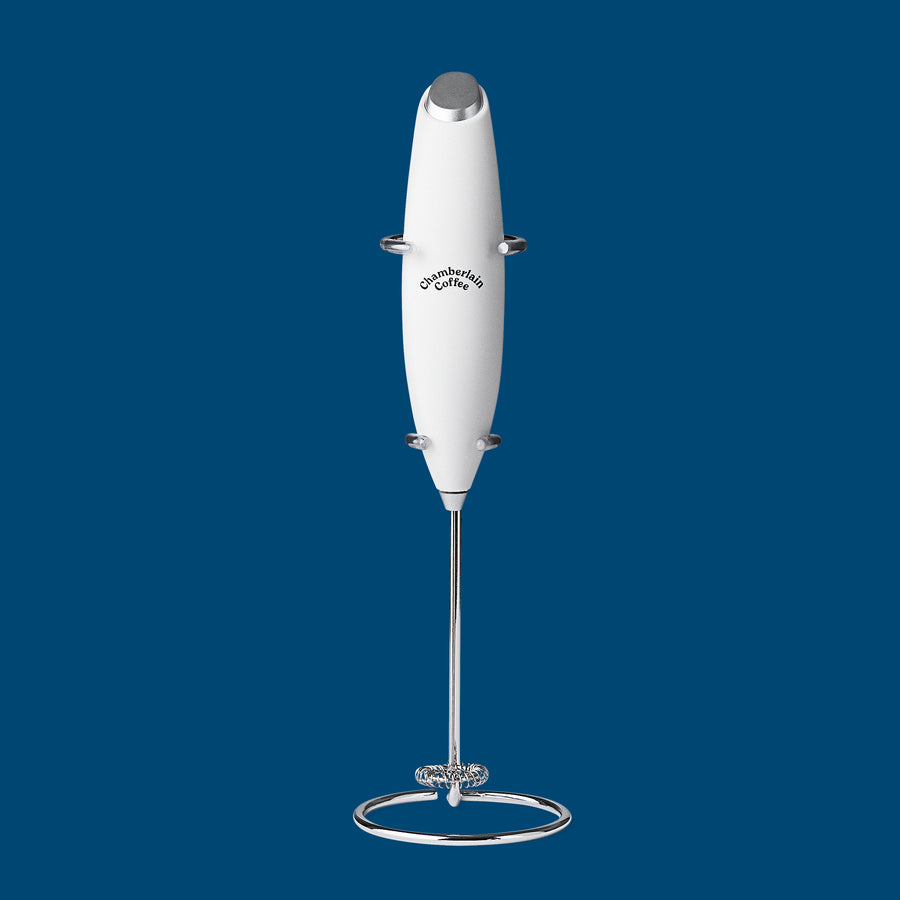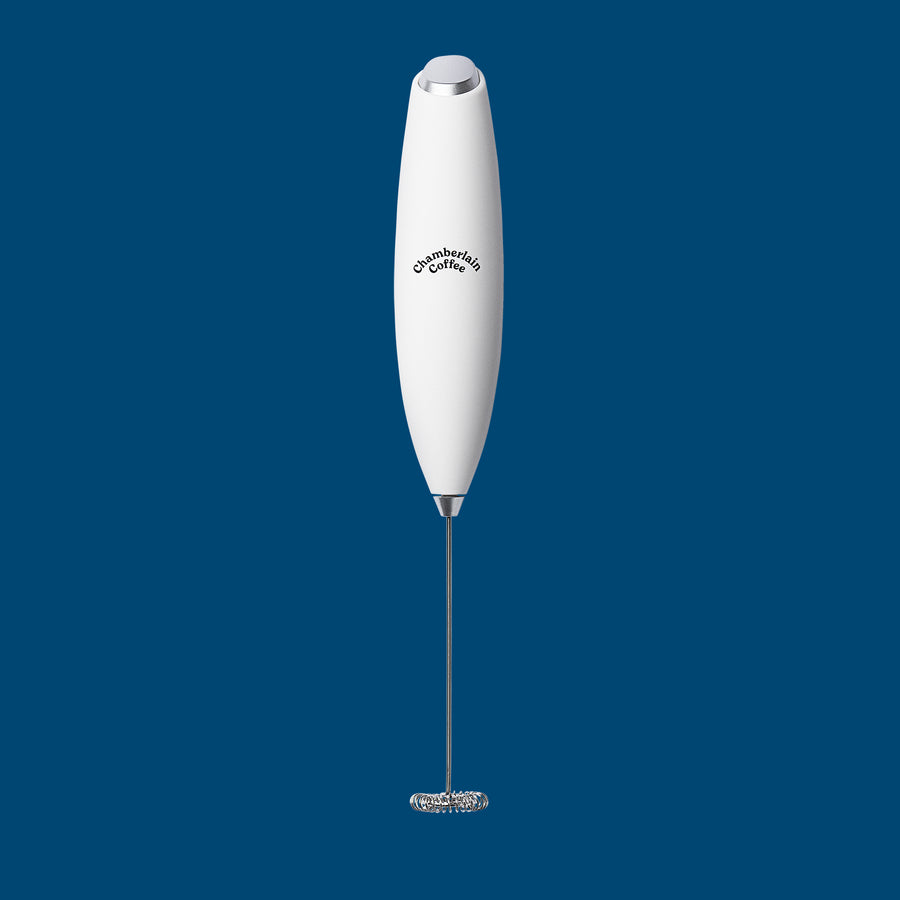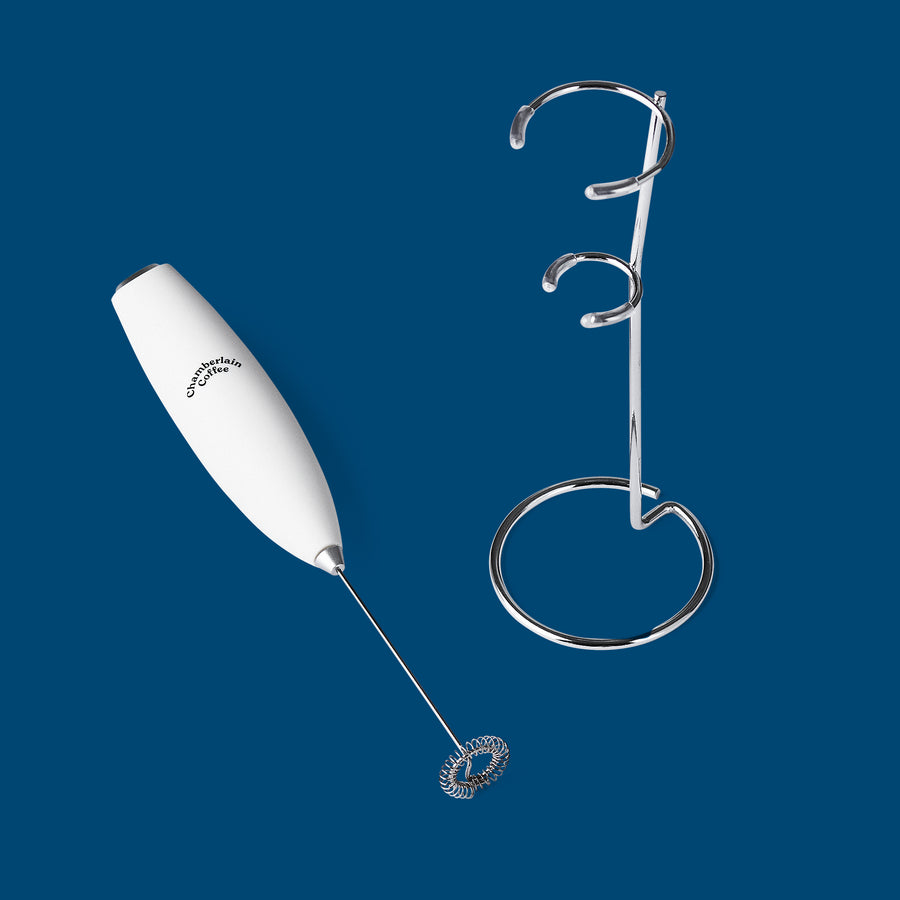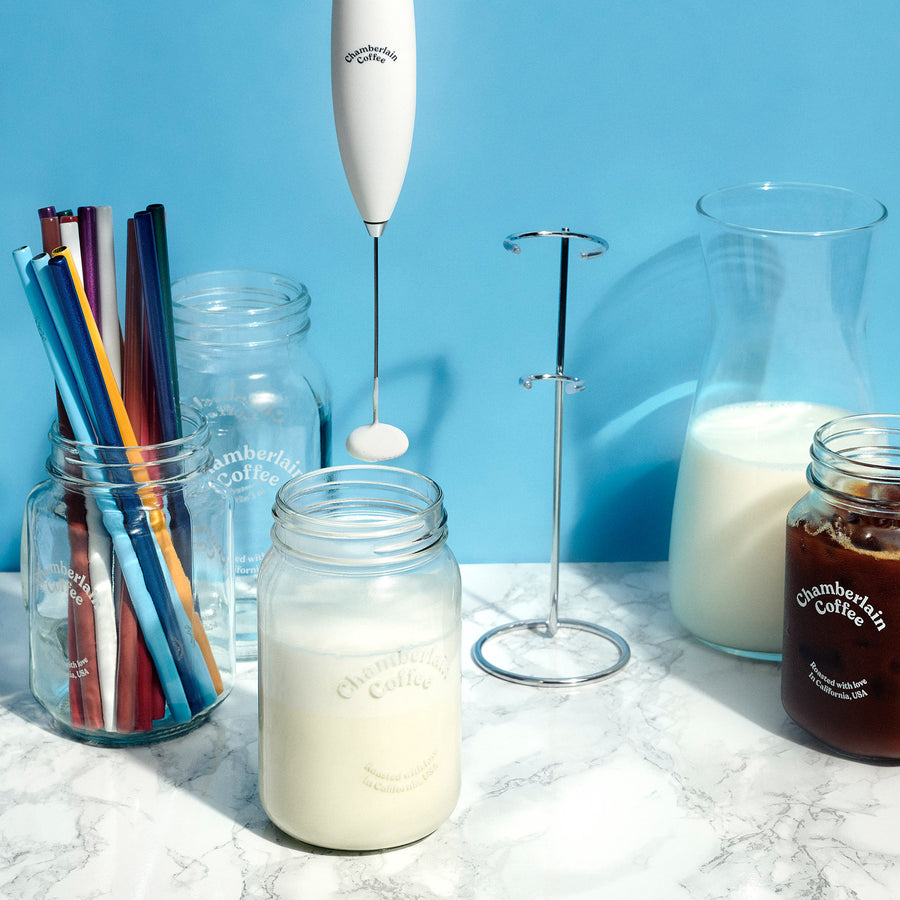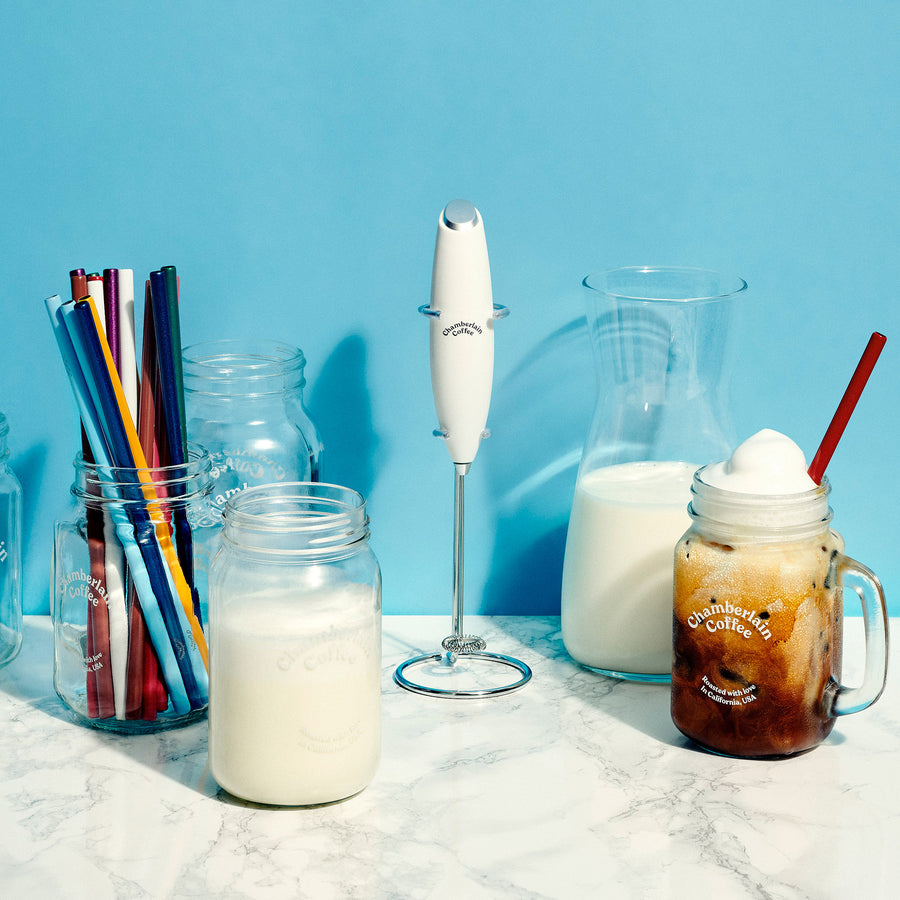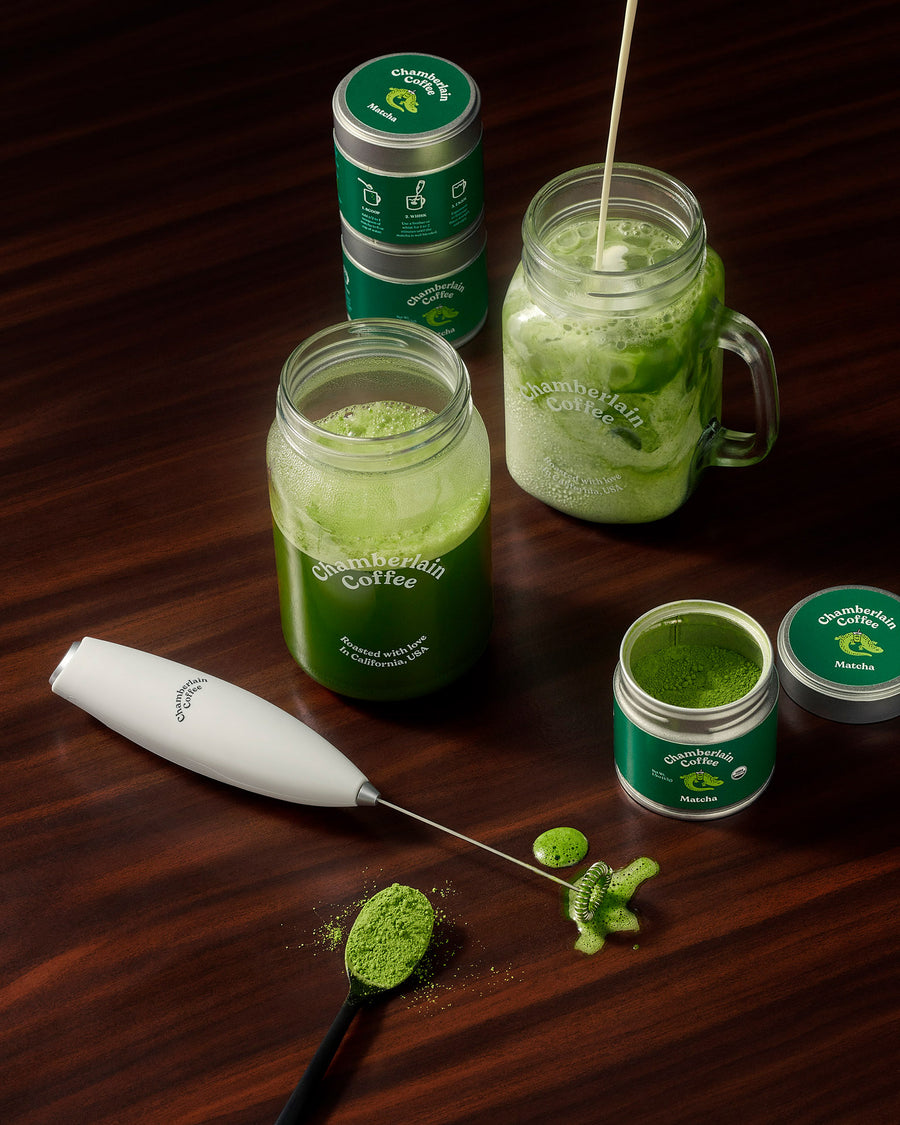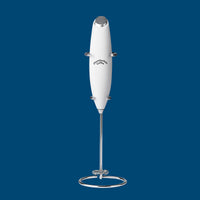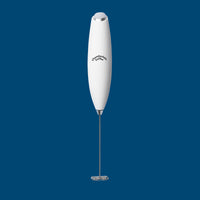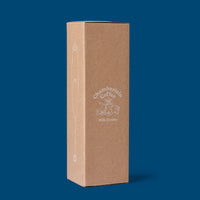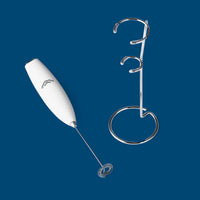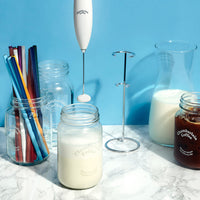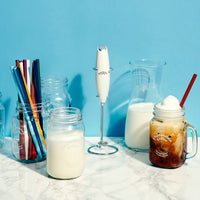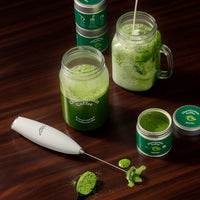 chamberlain coffee electric whisk
Take your beverage break to the next level with our electric milk frother. Get creative with some fancy latte art, or add some frothed milk onto your beverage and call it a day. So easy to use, you'll look like a caffeine connoisseur. Good for milk, matcha, hot chocolate, chai and more.

NOTE: Requires 2 AA batteries not included.