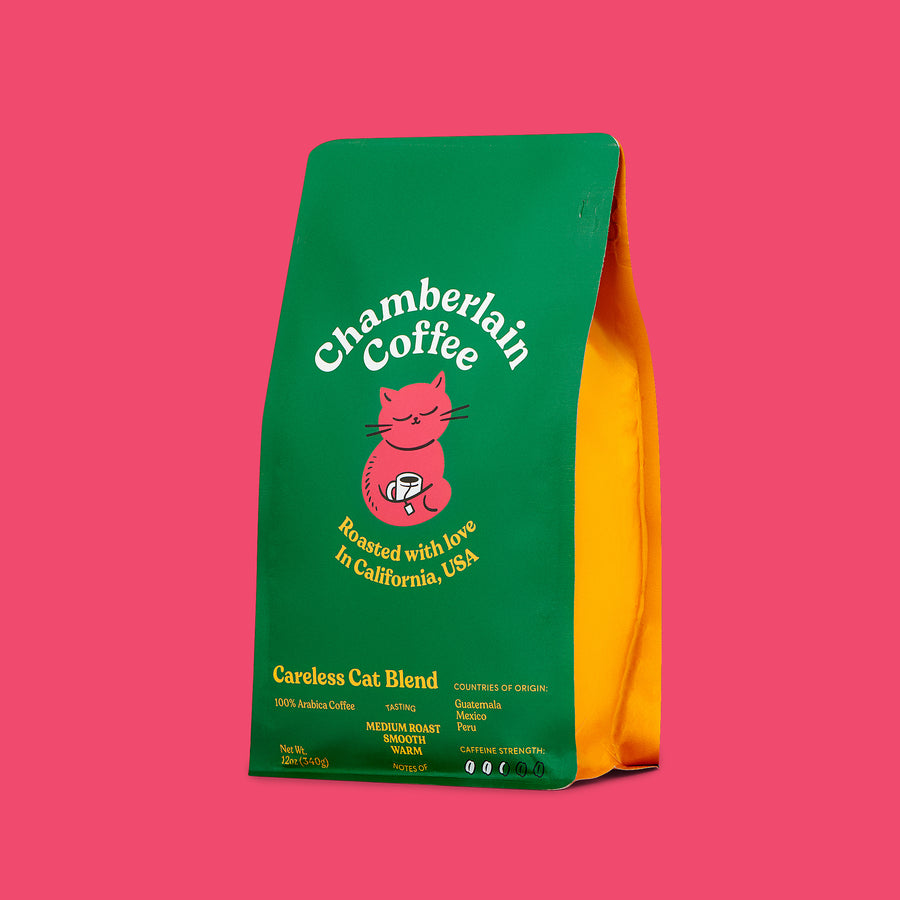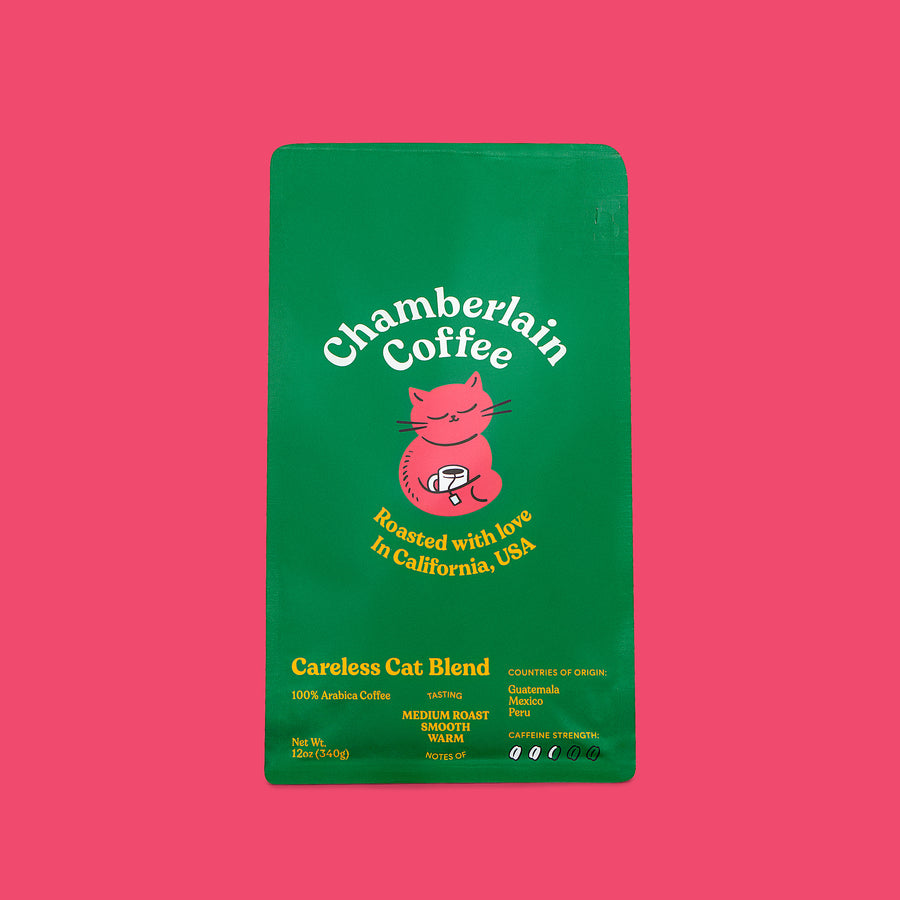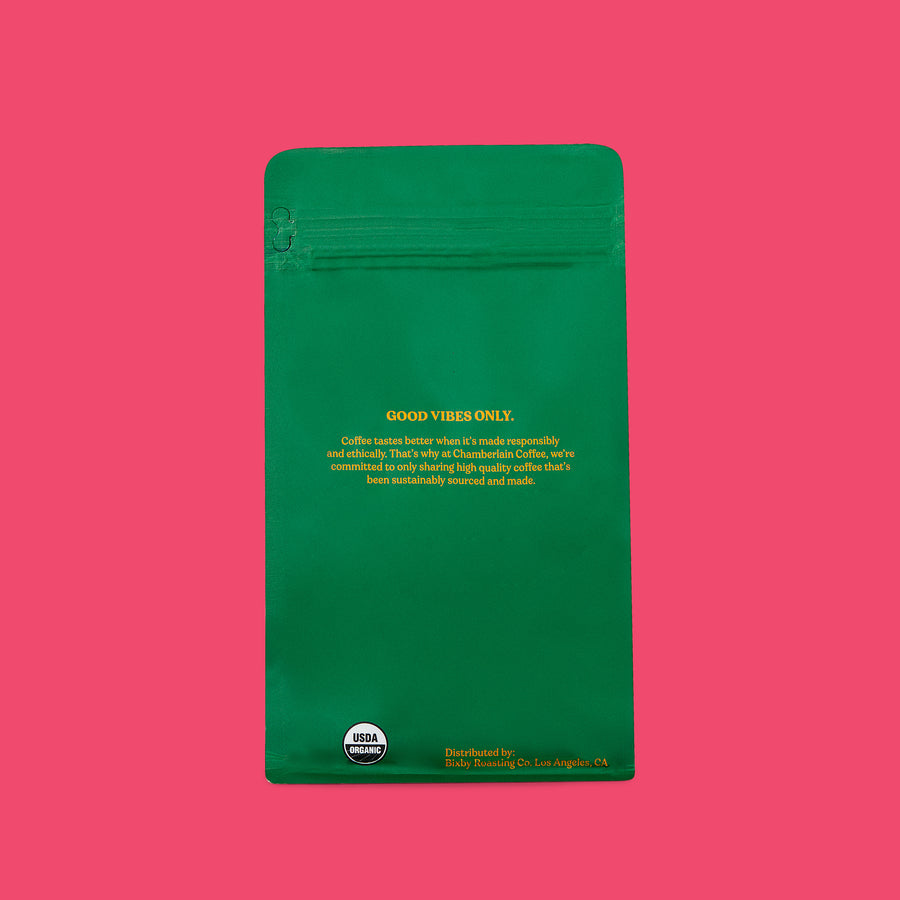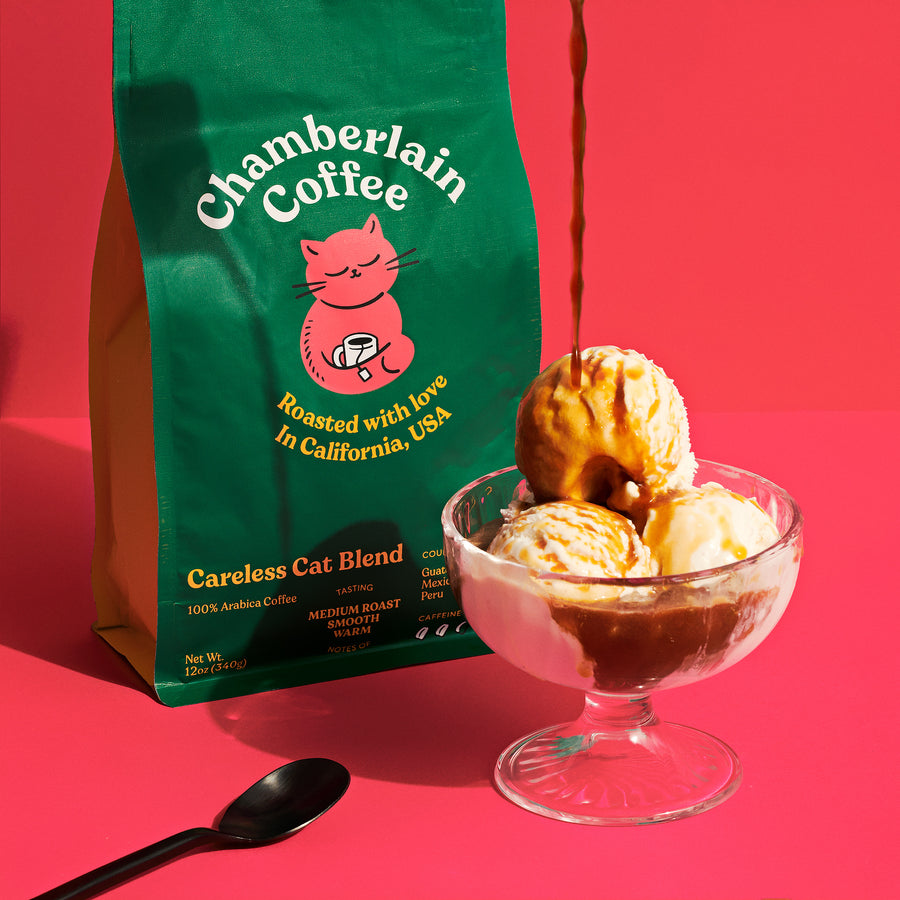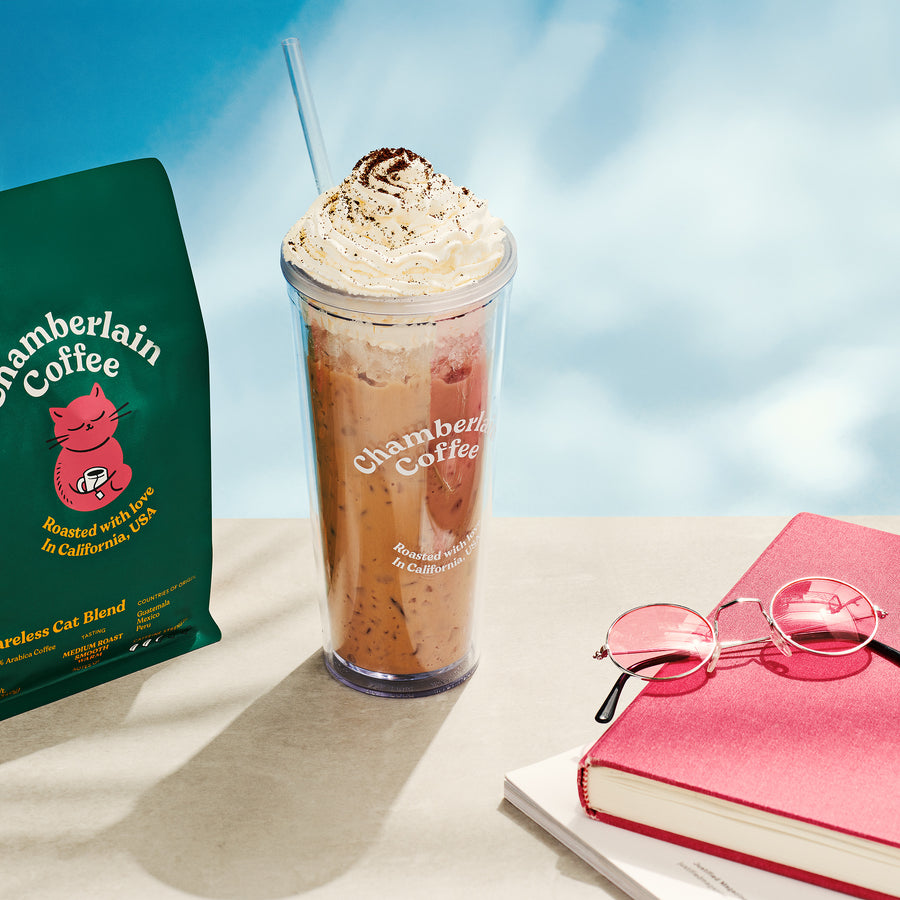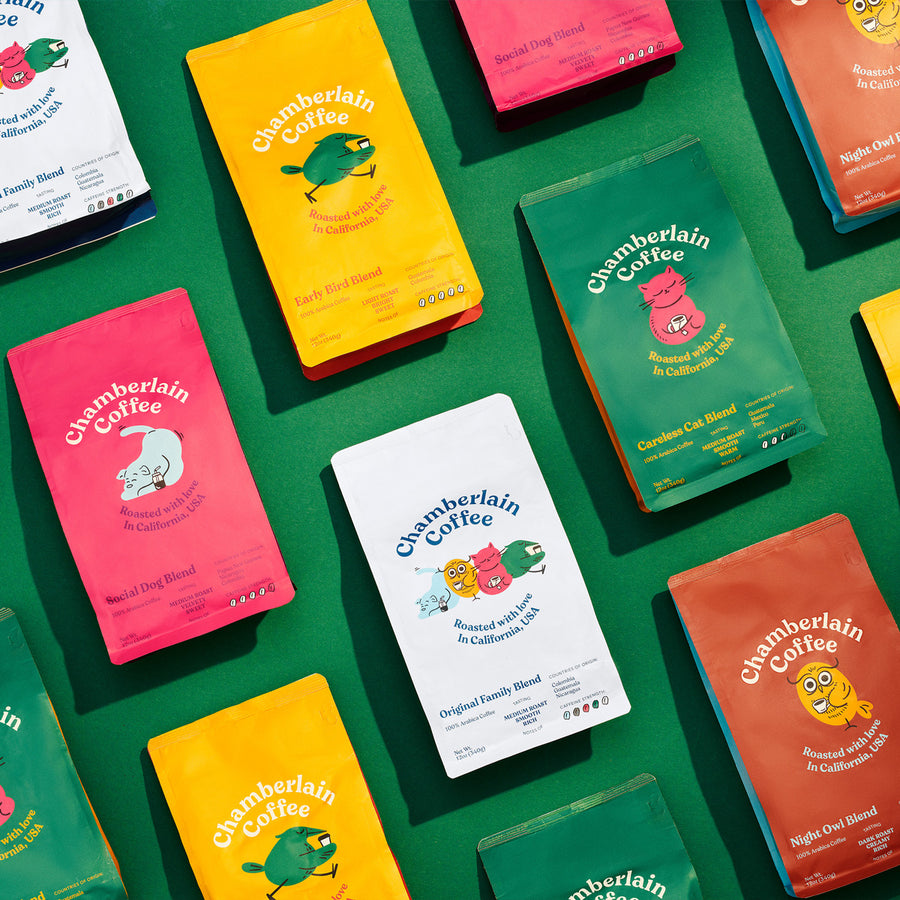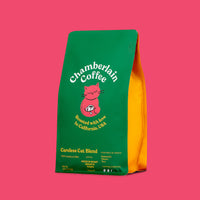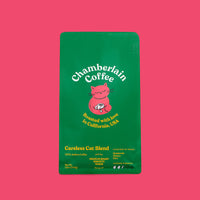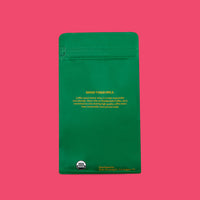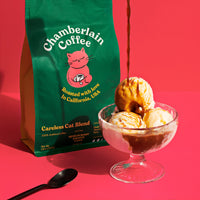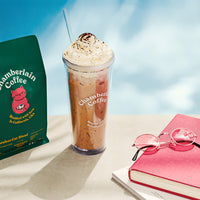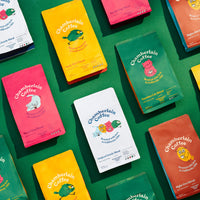 careless cat half caff coffee bag
A more relaxed, half-caffeinated blend for when you just want to take it easy. A smooth, sweet and balanced roast with warm notes of toasted almonds, semi-sweet chocolate, butterscotch candy and raisins… Meow.
Be the first to know when this product is back in stock and sign up to our newsletter.